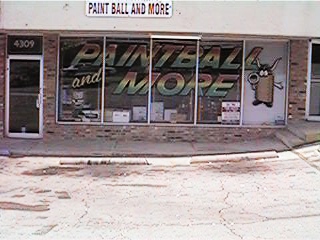 This is where the good s**t comes from!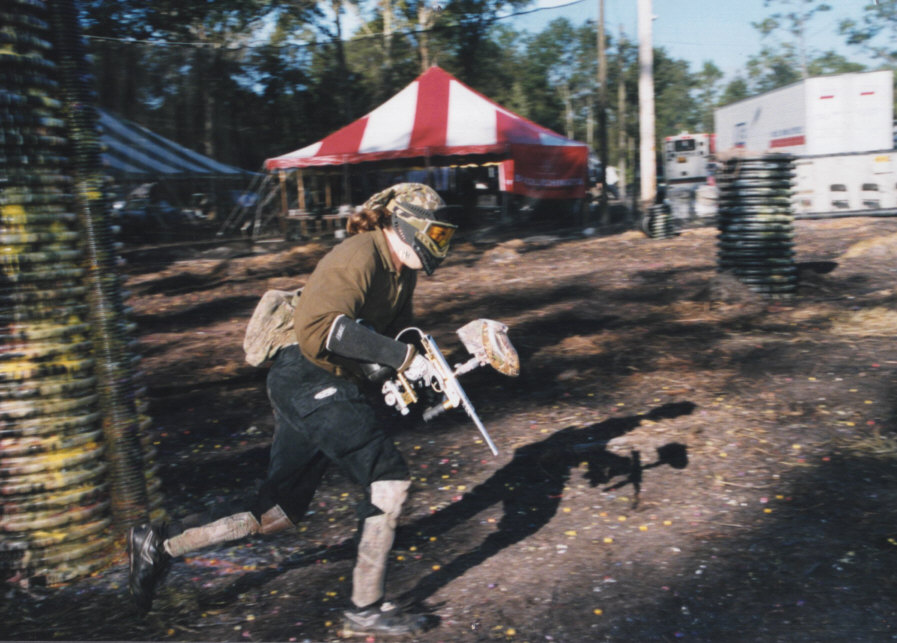 "The Awful" plays for Texas Storm, powered by Dark Angel,RT, and a Mag, JT Flex 7, Air America
Air systems, and Red Bulls. Team sponsors DIABLO, JT USA, DYE Precision,
Paintball and More, and Warped Sportz.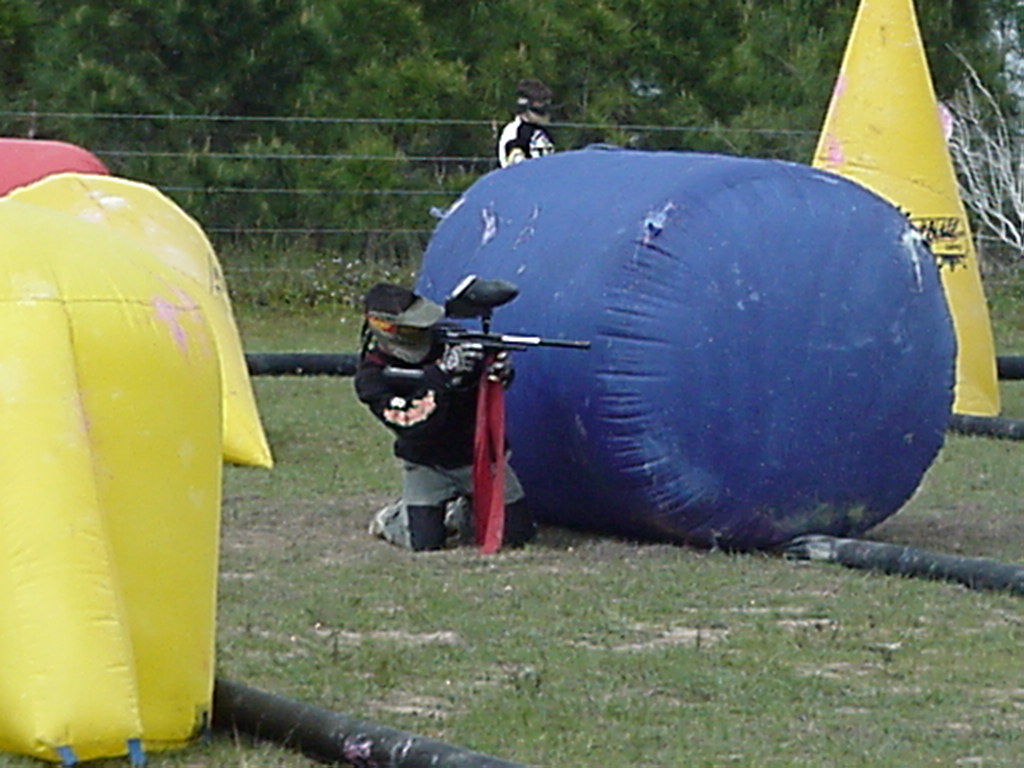 Blake Pruitt with the flag pull at the P.A.C.S. Tourney in Houston, Tx. while playing with Texas Storm...Ended up winning the Tourney and taking home Angel Air systems.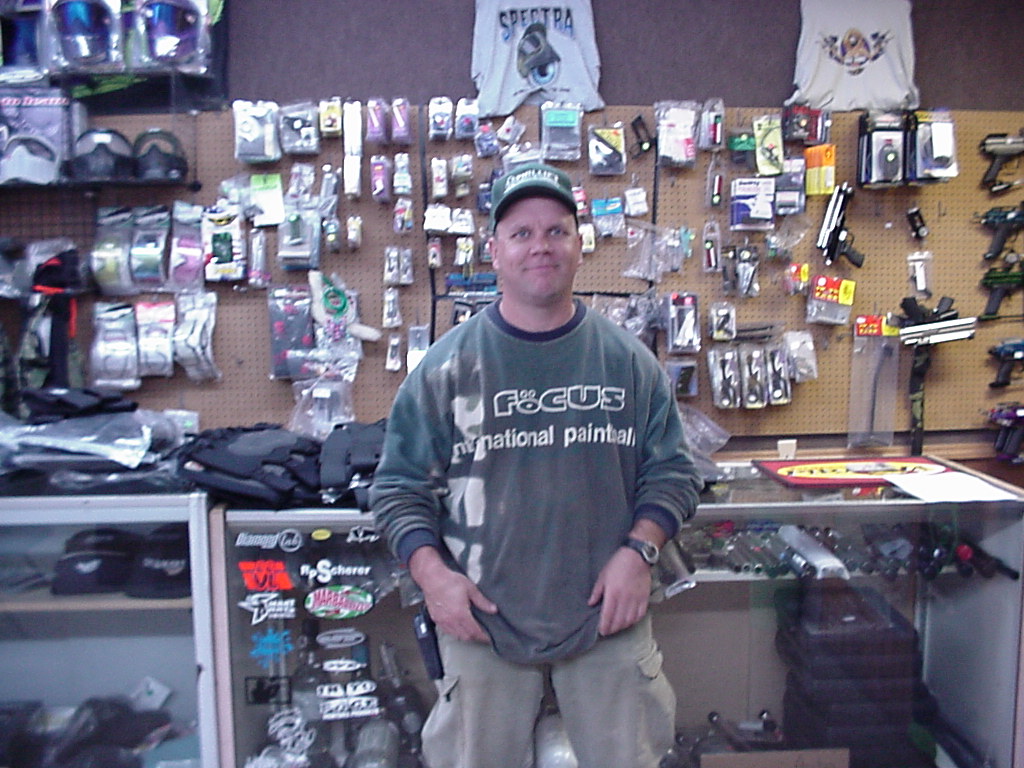 Rodney from Texas Storm
(The DP King)